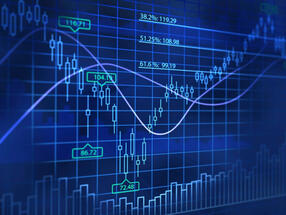 NEPI will increase its social capital through a stock offer, dedicated to investors able to subscribe shares of at least EUR 1 million.
The offer will be run through the method "accelerated book build" (ABB), usually used when the issuer has urgent need for cash, especially for assets acquisitions.
The funds will be used "to partially finance the potential acquisition and development opportunities", according to a NEPI release to the Bucharest Stock Exchange of this morning.
The company has the right to close the offer any time after its opening, depending on how convenient is the price offered by the investors for its shares. (source: economica.net)