The inSIGN studio is part of Noblesse Group International, a multi-branded company including Noblesse Interiors, Noblesse Palace - Lifestyle Palace, Noblesse Academy and Fusion Arts. The headquarters of the company are Noblesse Palace, an architectural and cultural jewel of Bucharest, dating back to 1881.
Noblesse Group International is active in the creative and cultural industries, providing products and services that add value to lifestyle value.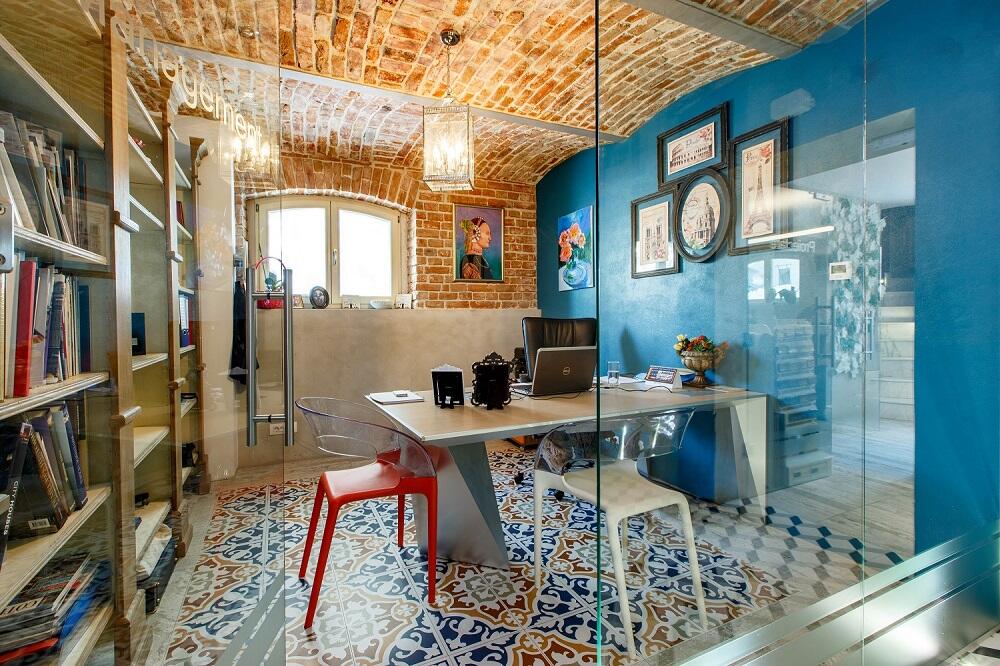 inSIGN offers complete architectural and interior design services for residential projects, heritage buildings, hotels, restaurants, public spaces, corporate headquarters. InSIGN specialists have acquired a rich office design experience, implementing concepts such as culture @ work. Designed by talented designers and architects with impeccable references and passion for what they do, the inSIGN team develops and implements interior design and branding projects not only in Romania but also abroad.
For each project, inSIGN works in a team of experts, including architects, designers, designers and engineers. Based on the expertise and experience of each member, it makes innovative and optimized proposals. It also uses the latest software and technologies such as interactive experience to deliver reality in the design stage.
The inSIGN studio is a member of The Design Society in the UK, alongside the world's most prestigious interior architectural offices. His projects have received numerous awards and nominations since 2012, including the "The Most Office" Boutique Award, the International Design and Architecture Awards, Hotel and Property Awards.
Another brand of the company is Noblesse Interiors, specialized in residential, HoReCa, commercial and office projects. Noblesse Interiors designers create unique ambience that reflects the story of each beneficiary or brand.