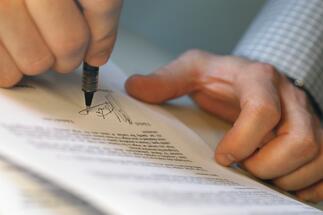 Just over 9,100 companies became insolvent last year, compared to over 19,000 in 2014, and 23,000 in 2013.
In the first half of 2014, when the old insolvency law still applied, over 17,000 companies entered insolvency. The number dropped to 2,200 insolvency procedures in the second part of 2014 after the new law was introduced, reports local Profit.ro.
The law limits the possibility to declare insolvency under any conditions. The debt threshold to declare insolvency has been lifted.
The wholesale and retail trade were the sectors which recorded most insolvencies in November 2015, followed by companies in constructions.
Many local companies went into insolvency after the 2008 crisis only to stop paying their creditors, thus paralyzing the local economy.(source: romania-insider.com)