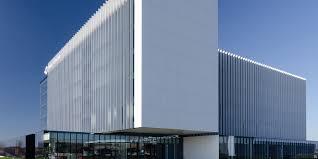 It is the company's second operational center and the fifth office, besides the four offices the company has in Cluj-Napoca.
The new center will operate in the Oradea Trade Center office building. It currently employs a team of 10 people, but the number is expected to double in the next period.
Fortech plans to open its sixth office in Iasi, eastern Romania, by the end of June. The company already has a team of programmers there.
In Cluj-Napoca, the company owns three rented offices and its own building of 5,000 sqm. This was opened in 2013, following an investment of over EUR 3.5 million.
Fortech had more than 550 employees at the beginning of 2016. The company had a turnover of EUR 11 million in 2014. (source: Romania-insider.com)