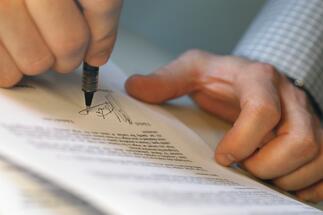 The company's Romanian founder Lucian Anghel and two other Romanian shareholders, Mihaela Iuliana Calinescu and Doina Stancescu, sold their shares to the Austrian group, reports local Ziarul Financiar.
At the end of last year, the three Romanian shareholders had a 10% stake each, whereas the other shareholders were Fiden International, with a 53.3% stake and Talpa Invest, with a 16.7% stake.
The change in ownership has led to the appointment of Paul Dragoiu as new general manager.
Last year, BSS posted a EUR 10.7 million turnover, up 3% over 2013. (source: Romania-insider.com)