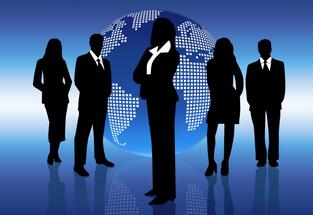 The company will employ another 80 people in its two local centers from Bucharest and Brasov.
"We finalized the transaction successfully. 400 employees currently work in software development," said Sorin Lapadat, managing director within Metro Systems Romania, cited by local Ziarul Financiar.
The Romanian team, which currently has about 800 people, is also in charge of the IT operations for all the Metro applications worldwide, Lapadat added.
The Metro group has over 2,200 stores in 31 countries. It posted a EUR 63 bln turnover between October 2013 and September 2014. (source: Romania-insider.com)