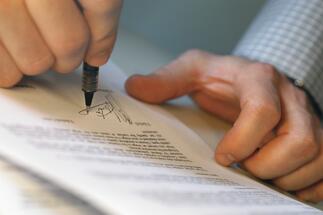 The number of dissolved companies went up by 93% whereas the number of insolvencies dropped by 20%, according to the National Trade Registry's Office – ONRC.
Almost 6,150 companies suspended their activity in the first three months of the year. Most of them were located in Bucharest, namely 960.
Some 10,500 companies were dissolved during this period whereas some 2,300 companies entered insolvency.
The number of newly created firms went up by 9.4% in the first quarter, to over 32,300. (source: Romania-insider.com)