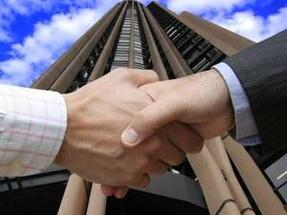 The property, located in the central business district (CBD) of Tallinn, was acquired by East Capital Baltic Property Fund II, managed by East Capital. The purchase price was €21.8 million, implying a yield rate of 7%.
The Metro Plaza centre is a modern building that reflects the vibrant business growth of Estonia's capital. The centre is close to the harbour and is in walking distance of nearby Toompea hill, home to Estonia's Parliament building and several foreign embassies.
Lords LB Baltic Fund I is a real estate investment fund managed by UAB Lords LB Asset Management. Founded in 2008, Lords LB Asset Management provides services to institutional clients and high net worth individuals, focusing on real estate and private equity investment.
At present, it manages five real estate and two private equity funds. Lords LB Asset Management is a licensed fund management company supervised by the Bank of Lithuania. (source: Lords LB Asset Management)