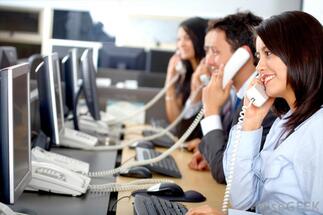 "Linde Gas Global Services is extending its activity with 300 new employees", according to Nicolae Robu, Timisoara mayor.
The job ads published by the company say that Linde Gaz Romania has a turnover of EUR 105.5 million and that the new service center will provide support for clients in Greece, Cyprus, Poland, Slovakia, the Czech Republic and Hungary.
"Linde has started recruiting already and selections are currently unfolding. We are looking for analysts that will fill positions in the back office, front office and team leader categories", according to Linde Gaz Romania representatives. They didn't comment on the 300 number offered by the Timisoara mayor, nor did they want to state when the process will be finished.
Linde is active on the local market since 1996 and currently employs 420 people in Romania. (source: business-review.eu)