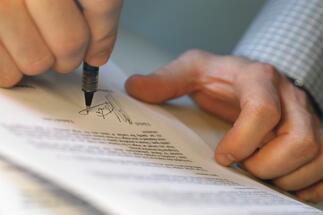 The US group has chosen Bucharest for a European Global Business Services (GBS) centre which will handle human resources, IT, and supply chain processes, as well as finance jobs currently held by people at the Talbot Road office in Old Trafford, Manchester. The head office in Trafford employs 600 people, and the company announced it has started consultations with its employees.
In a statement chief executive John Bryant said: "To deliver on our strategy and grow our business around the world, we need new ways of operating in an increasingly complex, global business environment."
The group added that a move to a GBS model, "will drive efficiencies that generate cost savings for Kellogg to reinvest in its business to drive growth… Some global GBS work could move to strategic business partners; while some regional GBS work could transition to Kellogg-operated service centers; and some local GBS work could be performed in existing Kellogg locations".
The company identified Bucharest as the proposed location for the Kellogg European GBS Service Centre because the city has the established infrastructure required and is already home to similar service centers for other large, global companies, including P&G and Ericsson, the CEO added.
The Kelloggs company generated USD 14.8 billion in sales last year and employs over 31,000 people across 4 continents and 19 countries. The snack company has production plants in 18 countries and sells its products in 180 countries in total. (source: business-review.eu)