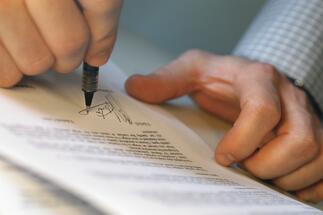 More than 150 IT specialists working in this center will be laid off.
Intel's decision comes shortly after the company's CEO Brian Krzanich has announced a restructuring plan that would affect 12,000 Intel employees worldwide, which stands for 11% of the group's total workforce. The measures should be applied until mid-2017.
In 2014, the Bucharest R&D center Intel Software Development had a turnover of EUR 12.6 million, up by a third compared to 2013, a net profit of EUR 887,000, up by 14% over the previous year, and an average number of 168 employees, up by 67 compared to 2013. The center in Bucharest employs mostly software engineers that carry out R&D activities for open source technologies and computing solutions.
Intel also has a R&D center in Galati. It belongs to Wind River, a company Intel acquired in 2009, which activates as independent subsidiary. The Wind River activity in Romania will not be affected by the restructuring plans, according to the ZF sources.
In 2014, Wind River Systems Romania had a turnover of almost EUR 8 million, a net profit of EUR 532,000 and an average number of 160 employees. (source: Romania-insider.com)