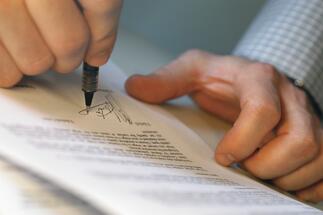 Timisoara, Cluj, and more recently, Iasi and Brasov are emerging as first points of entry for IT companies. New quality spaces are currently under development and companies are also collaborating with large university centers, said Marius Scuta, associate director, head of Office Department & Tenant Representation, JLL, during the Foreign Investors Summit organized by Business Review.
According to Scuta, 60,000 square meters of space are already under negotiations for lease in these four cities. This cummulated space can easily host between 5,000- 6,000 new employees, he added.
These cities are becoming clusters similar to Bucharest and will attract new employees. There are also opportunities in neighboring cities such as Targu Mures and Sibiu.
The most recent data from the  National Institute of Statistics, which the Ministry for Information Society has put at the disposal of Business Review, dates from 2012. The data shows that at that time there were 10,157 companies in the  IT industry.
Out of these, 9,980 were small sized companies with up to 49 employees, 151 were medium-sized companies with between 50 and 249 employees and 26 were large companies with more than 250 employees.
According to the INS, 4,194 of these companies were active in the customer-oriented software industry and 2,292 were active in IT services.
There is no specific data related to the hardware production sector. (source: business-review.eu)