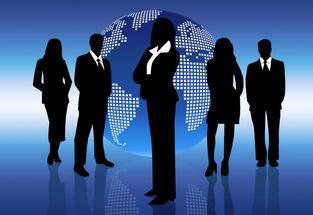 Out of those who expect an increase, 41 percent estimate a significantly positive evolution . The expectations regarding the profit evolution are also positive, as 81 percent of the companies expect a growth in the profit during this year and almost one in three companies expect an increase of over 10 percent of this indicator.
The increased tendency of sales will be supported by the investments increase, 64 percent of the companies plan their growth by 5-30 percent until the end of the year. For financing, the respondent companies use their own equity and loans from affiliated companies, followed by bank loans, says the study "A new vision of growth".
"Romania goes through a good period economically. According to the forecast of the IMF, Romania will register this year the highest economic growth from Europe. However, the results of this EY study edition shows the worry of Romanian executives for the Romanian economic growth model, strongly based on consumption. Thus, 98 percent of them say there's a need of a country strategy to ensure a sustainable growth for Romania, " says Bogdan Ion, country managing partner, EY Romania.
Logo FIS2016 - 100x100Join the discussions about Romania's economic outlook and strategy for the future at the Foreign Investors Summit 2016 – Where Romania means business – November 1-3, Bucharest.
EY study is based on the answers of 267 top executives, 13 percent of them manage companies with a turnover bigger than EUR 50 million, 27 percent lead companies with turnover between EUR 10-50 million, 41 percent between EUR 1-10 million and 19 percent under EUR 1 million. (source: business-review.eu)