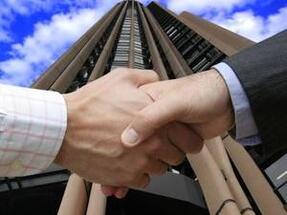 Coface said it has identified a segment of 1,500 companies as business potential for its credit risk management services in this region.
An analysis by Coface shows that there are around 68,000 active companies with registered offices in this region, out of which 1,800 generate over 80 percent of the consolidated turnover in this area.
"Coface Romania continues its accelerated growth and as part of our strategy, in addition to the office from Cluj-Napoca, we opened the second regional branch in Timisoara," said Constantin Coman (in picture), the country manager of the credit insurer.
The analysis further shows that for every new company registered in Romania, two companies cease their activity. The only three regions below this average are Bucharest, southern and western Romania.
"Western Region of Romania is one of the most developed regions of the country with high entrepreneurial and investment capacity, with one of the highest values in the country in terms of active firms," said the company in a statement.
In recent years the region has seen foreign investments soar in the automotive, electronics and appliances industry. (source: business-review.eu)