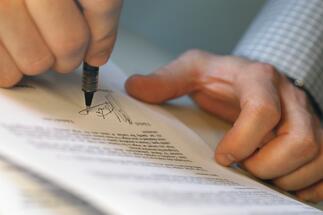 The company set up the center in Iasi, its first outside the US, in January 2015, supported by Ness Romania, a technology services provider.
The TiVo Romania Engineering Center in Iasi currently has 70 programmers who cover the main development areas for TiVo's services: Set Top Box, the mobile and tablet app, and the PC app.
"Due to the success we had in 2015, TiVo has decided to expand the initial plan with two more groups, one for Java services, and one for technical support for European customers," TiVo announced in a press release.
The company's plans for 2016 include doubling the center's number of employees and delivering the first complete project. (source: Romania-insider.com)