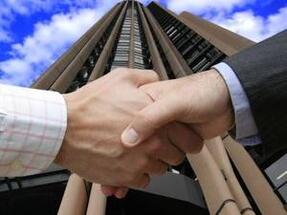 The consultancy opened its first office in Bucharest in 2006.
The Timisoara office will be managed by Florentina Barbulescu (in picture). Her responsibility is to develop the branch, and create teams of technical specialists ready to provide consultancy services to local companies within the automotive and IT&C industries.
The opening of the Timisoara office coincides with the launch of Alten Romania's new website. In the Careers section, candidates can view and apply to over 25 jobs, both in Bucharest and Timisoara.
At the moment, Alten Romania has a team of over 150 specialists in its offices from Bucharest and Timisoara.
The SI/ Telecom Division has a team of consultants with specific specializations in Java, .NET, PHP, C#, C++, Siebel, Cognos, MS BI and Oracle BI, BSCS, while the Techno Division has a team of consultants specialized in CATIA V5, NewPDM, SolidWorks, Matlab/ Simulink, HIL and Autosar.
The team serves clients both locally and internationally, in sectors such as: automotive, aeronautical, banking and financial services, pharma and telecom, on software and web development projects, business analysis, business intelligence, project management, testing, technical support, auto and aero engineering, hardware design and motor calibration. (Source: business-review.eu)