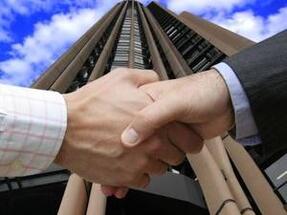 "It is important to create a project that integrates well in the area and in the community", says Antoniu Panait in a press conference.
He didn't give any additional information about the project in Sisești (near Băneasa), which will have though a residential component, saying that the presentation of details is premature and the company is currently working on the master plan.
Vastint Romania has announced recently the acquisition of a plot of 48 ha in Sisești area, in the close vicinity of Străulești terminal, which development plan includes a metro station and park-and-ride facilities. Băneasa Shopping City, one of the largest commercial centres in the country, Baneasa forest and Otopeni Airport are some of the area's facilities.
Vastint Romania owns another two important projects in Bucharest: Timpuri Noi Square, situated in sector 3, with up to 100,000 sq. m A class office and retail spaces, as well as 50,000 sq. m of residential area planned and Business Garden Bucharest, situated in sector 6, which will put on market 41,000 sq. m A class office and retail spaces.
"The market in Romania is, in our point of view, a market where is time to invest by investors with very long term vision. That's why we decided to enter Romania", also said Antoniu Panait. (source: profit.ro)