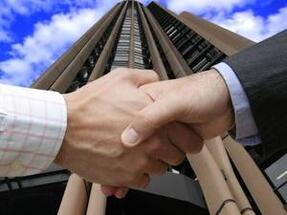 The company was attracted by Romania's internet infrastructure that allows very high speeds, reports local Ziarul Financiar.
"A high internet speed offers Cluj a fantastic advantage," said Vikram Verma, 8×8 general manager.
The city also has very good programmers, he added.
The company is based in Silicon Valley, California, and provides support for over 100 companies at global level. It has other nine centers in the US, Canada, UK, Hong Kong and Australia.
The company is listed on the New York bourse. (source: Romania-insider.com)