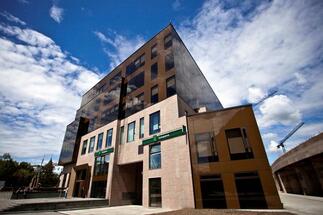 At present, UniCredit has 1,500 employees in this division, in Bucharest and Iasi.
Paolo Cederle, the CEO of UBIS, said that the center in Romania is the third largest in the group, after those in Italy and Germany.
The new office will further strengthen the local operations of the company, according to Carlo Vivaldi, the ECE division director at UniCredit.
UBIS started operations in Romania 10 years ago.
The centers offers services in IT&C, back office, middle office, real estate, security and acquisitions. (source: business-review.eu)