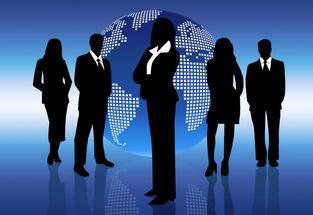 The unemployment rate dropped to 5.5%, according to data published yesterday by the National Statistics Institute (INS). In one year, the number of unemployed dropped by about 109,000, from 616,000 in December 2015.
The unemployment continues to be higher among men, with a rate of 6.3% in December 2016. Among women, the unemployment rate reached 4.5%.
The unemployment fluctuated in 2016. It recorded drops in the first four months of the year, as well as in June, August, November, and December, but grew in May, July, September, and October.
The decline in unemployment in 2016 was driven primarily by rapidly growing demand for labor, especially in developed regions around large cities. Many companies now complain of the lack of skilled labor, which limits the development of their operations in Romania. Official data shows that the number of vacant jobs in the local economy, an indicator of labor shortages at national level increased in the third quarter of 2016 by 16.5% over the same period last year, to 62,900, despite still high unemployment in some regions.
The Vaslui and Teleorman counties had the highest unemployment rates in Romania at the end of November last year, with rates of 11.5%, respectively 10.9%, according to data from the National Agency for Employment (ANOFM). (source: Romania-insider.com)