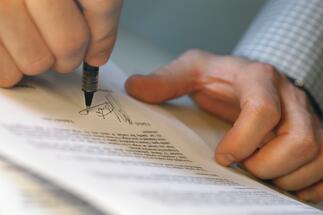 "We have one IT giant which will come to Romania and open up 3,000 jobs. We have another great corporation which is coming from across the Ocean and will create another 1,500 jobs. I can't give you any further details on this subject at the moment. But what I can tell you is that we will stimulate this sector to give funding to important professional development projects", according to Cotovelea.
The official added that one of these IT giants will establish and operations center in the country.
"The first group is not from Europe and is among the top 5 brands on the global IT scene. Their wish is to come to Romania, set up an operations center and run a host of services from the country. We are waiting for them to take all the necessary steps to implement their investment plan and, also, to go public with it. We can only offer moral support. They are too big of a company to ask for financial aid. It will be a research center, which will also develop programs to integrate hardware and software solutions. What is important is that they are delighted with the Government's policies regarding taxation and also with the quality of workforce they find over here", Cotovelea added.
The Romanian IT market will most likely grow by 9.1 percent this year to a total of RON 5.4 billion (EUR 1.2 billion), exceeding most countries in the region.
The progress is due to strong economic growth and Romania's status as regional center for IT professionals, according to Business Monitor International. (Source: business-review.eu)