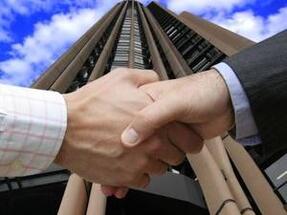 The office owners in Bucharest had in 2014 a better year, the interest for renting spaces increasing, but ten projects made better performances, by succeeding in the signing of new contracts with approx. 50 companies which have rented spaces totalizing 138,400 sq. m where approx. 15,000 employees could be accommodated, according to a ZF analysis.
The project which attracted last year new tenants on the biggest area is Globalworth Campus in Pipera, a development which also signed the largest contract on the office market, the German group Telekom renting 25,000 sq. m office space starting from 2016, when the first building of the new business park should be completed.
Tenants were attracted last year on an area exceeding 20,000 sq. m by the project Green Court developed by Skanska, the first Romanian investment of the Swedish group, which obtained the signing of the companies Orange, Schneider Elec­tric, Sanofi and Adecco.
The following positions are taken by the projects Hermes Business Campus in Pipera and Bucharest One on Calea Floreasca, with rented areas of 18,500 sq. m each. (Source: zf.ro)