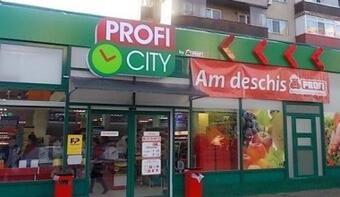 The retailer currently has 400 stores in Romania and a turnover of over EUR 0.5 billion. Enterprise Investors has mandated Citi Corporate and Investment Banking to assess the market conditions and the possible scenarios for the company's development, reports local Ziarul Financiar.
The investment fund acquired the Profi network for EUR 66 million, at the end of 2009. At that time, the network had about 60 stores and the fund planned to double the number of stores in two-three years.
Since then, the number of Profi stores has increased over six times and the company now boasts with the widest geographical coverage in Romania. Profi has opened stores in big cities as well as in smaller towns and villages, covering some areas where modern retail wasn't present.
The Profi network is the second investment Enterprise Investors has made in the local retail sector. In 2007, the fund sold 21 Artima stores to French group Carrefour. (source: Romania-insider.com)