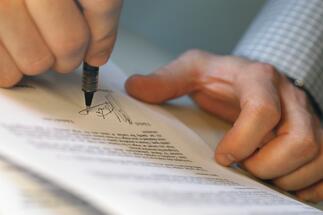 "We can confirm to the business milieu that another 100 million euros have added to the 500 million euros already allocated to IT & C in 2013. At the same time, 1,700 IT & C projects received EU financing," said Cotovelea.
He also reminded the Ro-Net project intended to provide broadband Internet access to geographically disadvantaged areas, the implementation of which started after the European Commission approved last week 84 million worth of funding.
The Ministry for the Information Society organized on Wednesday a conference for the presentation of the National Strategy for the 2014-2020 Digital Agenda for Romania, a strategic document addressing directly the Information Technology & Communications sector.
According to the 2020 Digital Agenda for Romania, a document that has been subjected to public consultation until July 31, 2014, total investments in Romania's IT & C sector will reach about 2.4 billion euros by 2020, with a positive impact on the GDP of 13 percent.
The envisaged areas are as follows: e-Government, Interoperability, Cyber Security, Cloud Computing, Open Data, Big Data and Social Media; ICT in Education, Health, Culture and e-Inclusion; e-Commerce, Research, Development and Innovation in ICT; Broadband and Digital Infrastructure Services.
As of 2012 there were 15,726 IT & C companies in Romania and the sector accounted for 3.6 percent of the overall turnover of enterprises with economic activity. (source: actmedia.eu)