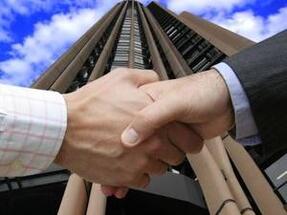 Three-quarters of the respondents are optimistic and very optimistic about the industry's performance over the next year, 14 percent are neutral and 10 percent are pessimistic. Respondents in Asia are the most optimistic, followed by those in North America and Europe.
"The high level of optimism among the commercial real estate players is not surprising. In times of economic volatility, the investors' attention goes towards tangible, high quality assets, which provide a medium or long-term investment horizon. When sudden economic changes occur, the real estate industry typically reacts within six to 12 months. In Romania, the commercial real estate sector is one of the most stable, given that demand is still higher than the supply. Considering the competition on the labor market, on one hand, and the consumption increase, on the other hand, the interest for office and commercial spaces is natural and will remain high over the next period," said Alexandra Smedoiu, Partner, Deloitte Romania, Real Estate Industry Leader.
In this year's outlook, Deloitte experts explore a new element, the impact of the new technologies that are reshaping tenants and endusers' experience, such as AI (artificial intelligence) or IoT (Internet of Things). In this context, 92 percent of respondents plan to maintain or increase their tenant experience-related technology investments. As for the smart buildings, they will become the norm over the next five years, according to approximately three-quarters of respondents.
This year's commercial real estate outlook surveyed 750 executives – owners/operators, developers, brokers and investors – in ten countries form Europe, Asia, Australia and North America. (source: Deloitte)