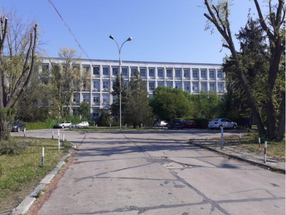 In this context, where remote work has become more widespread, the efforts of tenants with long-term leases and the inability to get out of them are growing, as many businesses have also been affected and is increasingly difficult for them to support employment costs, but especially rent.
One of the most affected industries is the aeronautics industry, which has been hit hard, along with the entire tourism sector, due to traffic policies imposed by several countries amid the pandemic. Some companies have received subsidies from the state, others are trying to do their best.
A trend that has been accentuated on the office market is that of sub-leases, so that at the beginning of this year, the office market in Romania counted approx. 70,000 sqm for sublease, the largest area of all time, according to the real estate agency JLL. In particular, companies that had leases for large and long-term areas, and whose business was severely affected by the pandemic, are now leasing space, in whole or in part, thus competing in the market with the owners.
Thus, even the national company Tarom intend to lease, for a period of ten years, the building F of its headquarters near Otopeni Airport, which has a built area of almost 16,000 square meters, located on Calea Bucureștilor no. 224F, Otopeni city, Ilfov county.
The estimates of JLL specialists for 2021 and 2022 show that the vacancy rate will continue to increase, taking into account the fact that a lot of projects for which pre-lease contracts have already been signed must be delivered on the market, so they cannot be postponed, so that the not rented space in these buildings will be in addition to those already vacant on the market before the pandemic and those that were abandoned during this one-year period. (source: Tarom)