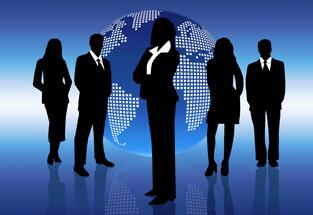 On the other hand, among the least important aspects on the directors' agenda are talent, succession planning, competition and environment as none of the directors have shown interest in these topics. Moreover, none of these topics are their priorities in the near future.
Executive remuneration (21%) and the global financial crisis, as well as anti-corruption/anti-fraud (16% each) are also high up in the directors' agenda.
"The top three issues that are on the agenda of the Romanian boards of directors mirror the global results. These results may indicate that boards are moving away from austerity policies and are focusing more on company performance," said Ahmed Hassan, Country Managing Partner Deloitte Romania.
In the following 12 to 24 months, the perspective slightly changes, the survey reveals. While strategy and performance remain top priorities for directors (staying at 58%), along with regulation, governance and compliance (37%), growth becomes a more important issue (up from 5% to 37%). Surprisingly, executive remuneration is completely deleted from the directors' agenda for the future as none of them take it into account, according to Deloitte. Moreover, anti-corruption/anti-fraud is no longer such a big concern, dropping from 16% to 5%.
Operational infrastructure is a topic that has gained significant focus on the directors' future agenda, 16% of them considering it a focus area. (Source: Romania-insider.com)