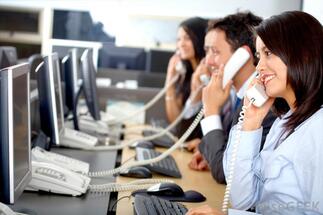 Half of the talent Stefanini is looking to employ will work for the Service Desk division, 30 percent of the new jobs will be in development section and 20 percent will work on infrastructure services.
"For the support area we are looking for specialists who can speak French, German, Spanish, Hungarian, Russian and English, while for the Application Development division we are looking for programmers skilled in Java, .net and Mobile", according to Daniela Vercellino, EMEA recruitment manager at Stefanini Romania.
Stefanini employees have delivered over 100 IT projects to companies mainly active in pharma, manufacturing, and services.
The company has 800 employees in Bucharest, up 38 percent compared to the previous year, and 200 employees in Sibiu, up 67 percent compared to 2013. (source: business-review.eu)