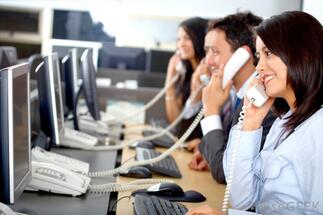 "The evolution of the salaries was felt in all areas. This is explained by the increasingly tougher competition among companies on the labour market. At present, many employers are confronted with very big difficulties in finding the necessary staff, in the first stage, and in keeping them, in the second stagte," Smartree CEO Adrian Stanciu said.
According to the analysis, the IT and Retail areas, in full swing in Romania, find themselves in the situation of slowing development down because of the lack of labour force. This situation led to the method of recruiting directly from competitors, which also generated a salary growth. At the opposite side there are the banking finance and insurance sectors, where salaries increased the least.
In the context of the acute lack of candidates for open positions, companies resorted to the bonus option, namely increasing the value of the already offered bonuses. The Smartree Index registered a 22.34 percent increase in bonuses in Q3, from the similar period of last year.
"Although the demand for new employees is very high, in Q3 the number of employments went up 7 percent compared with the same period last year. Looking at the situation of Q3 2015, we'll see that back then there was a 10 percent increase from 2014, even if we didn't hear that often the need for employees. This is determined by the lack of candidates on certain market segments," the Smartree CEO mentions.
The industries with the highest number of new employees, according to the Smartree data, are Retail and Share Service Centres. (source: actmedia.eu)