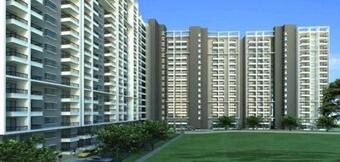 In those Romanian cities with over 300,000 inhabitants that are significant for the development of the local economy, the "most active real estate markets in the country" can be found and "all these cities have ongoing residential projects from private developers that make up an estimated 10,000 housing units that will be delivered in 2016", added Cuc.
Furthermore, he said that "the positive market evolution will also be seen in the land segment that, ever since 2015, was an effervescent one, marked by important transactions in the big cities of the country". He also believes that even in "the commercial segments, office and even logistics we will see a growth in interest and transactions".
In 2015, the real estate market experienced a comeback, where "the local market grew with 10 percent, compared to 2014, both regarding the value, and the volume of transactions that took place", reports a press release from RE/MAX. "Last year we witnessed not only an increase in the market in the main cities of the country, but also an increase in investor trust, which relaunched projects in all main cities such as Bucharest, Cluj-Napoca, Arad or Brasov", said Cuc.
According to him, the average prices are currently stable, varying, however, from city to city. Thus, in Bucharest and Cluj the price per square residential meter is around EUR 1,000-1,100, and in Brasov around EUR 850 per square meter, while in Arad it's around EUR 800 and in Sibiu around EUR 700. (source: business-review.eu)