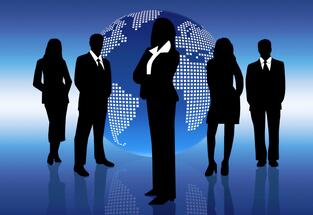 George Stan, the general director of the IT company, said: "In 2016 we plan to grow and invest heavily in our teams. This year we will continue investments in infrastructure. A significant avenue is the attraction of strategic partnerships for the expansion of Softvision in Romania, and internationally in the US and Asia. The first steps of our ambitious expansion plans were made at the end of 2015, when we opened a new HQ in Las Vegas."
The company said it was focusing on training graduates with technical studies on various technologies given the fact that there is fierce competition for IT specialists.
Aside from Cluj-Napoca, the firm has branches in Bucharest, Iasi, Timisoara, Baia Mare and is the US (Silicon Valley and Las Vegas).
Through the new recruitment campaign, the company aims to reach 2,000 employees internationally.
The company is working for clients in Europe and the US, covering a wide array of services such as software development, QA testing, mobile apps and UI/UX Design.
Softvision has also worked with technology giants such as Microsoft, Toshiba and Swisscom. (source: business-review.eu)