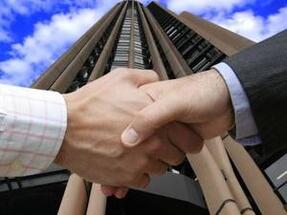 "2014 was a record year and we passed a tipping point. We are now going up on the curve of a new growth cycle," she said. This will continue to be fueled by improving economic and property market conditions and an increase in capital seeking commercial real estate opportunities in the region, added Paun.
The office and investment segments were the most active last year, reveals the Colliers report. The transactional activity saw a 4-fold increase in 2015, investment volumes totaling EUR 1.2 billion while on the office leasing segment, the net take-up was up by about 30 percent.
 On the retail segment, the increase in private consumption saw sail increase by 20 percent. There are also signs that 2015 will mark the comeback of the industrial segment judging from rising demand for industrial spaces in the countryside and significant interest for new developments.
This trend is confirmed by the numerous landmark investment deals closed last year, according to the real estate services firm. (source: business-review.eu)