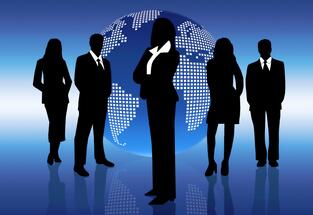 In four of the last seven years, companies with foreign capital reported overall losses, whereas the Romanian privately owned businesses reported profits in all seven years, reports local Ziarul Fiannciar.
The profit balance is calculated as the difference between the net profits and losses over a period of time.
Romanian entrepreneurs controlled only 35 companies with turnovers higher than RON 500 million (EUR 113 mln) last year, namely 15% of the total number of companies that exceeded this threshold. The rest were multinationals or state-owned companies.
Local entrepreneurs have remained the biggest employer in the private sector, with a share of 67% of the total number of employees. (source: Romania-insider.com)