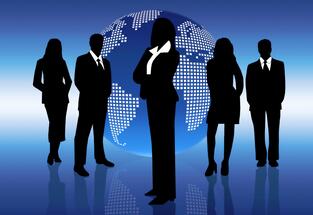 They also lack a balanced management of the cash flow and strategic partners.
Richards thinks that the current business environment experiences financial stress at a global level, due to the tensions in the international markets, so that entrepreneurs should lead their businesses more efficiently, to increase productivity, and to control all flows, reports local Mediafax.
 He added that companies needed to know their competitors and build a solid relationship with their clients.
The Romanian entrepreneurs and their employees avoid taking risks, and thus inhibit their creativity. (source: Romania-insider.com)