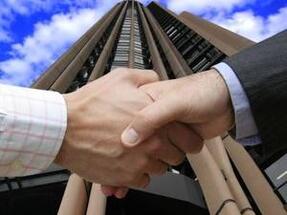 CBRE data shows that Romania's real-estate transactions in 2014 (office space, retail or industrial properties) totaled EUR 1.124 bln, up by 220 per cent compared to 2013 when they stood at EUR 351 M. Compared to 2013 Romania climbed one position, surpassing Slovakia.
Romania registered the highest growth in real-estate transactions in the region, if we exclude Bulgaria whose real-estate transactions grew to EUR 89 M, up from EUR 3 M in 2013. The region analyzed also includes Hungary, Ukraine, Serbia, Slovakia, the Baltic States and Croatia.
The transactions registered in Central and Eastern Europe, excluding Russia, grew by 25 per cent to EUR 7.7 bln, the interest continuing to be focused on office space projects (EUR 3.3 bln, almost half of the total), followed by retail projects (EUR 1.735 bln), industrial projects (EUR 1.641 bln) and hotel projects (EUR 367 M).
In Romania retail projects represented approximately 40 per cent of the total, followed by office buildings (29 per cent) and logistics and industrial spaces (12 per cent), while approximately 8 per cent of the total projects sold last year were of the distressed type. (Source: ninoclock.ro)