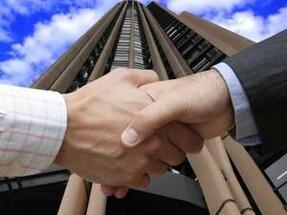 In the first nine months of last year, the total volume of real estate transactions on all segments (offices, retail and industrial) totaled EUR 222 million, according to CBRE.
Although registered the biggest growth in the last six years, reaching EUR 699 million, it is still behind Russia (EUR 2.054 billion compared to EUR 3.7 billion in 2013), Poland (EUR 1.8 billion compared to EUR 2.1 billion) and the Czech republic (EUR 1 billion compared to EUR 908 million).
Romania together with Hungary (which recorded a 126 percent increase to EUR 396 million) had the biggest growths in the analyzed region, which also includes Ukraine, Serbia, Slovakia, Baltic countries, Croatia and Bulgaria.
"Poland continues to be the most attractive market for investors, but immediate product availability makes Czech Republic, Romania and Hungary into worthy alternatives. Investments in Czech Republic, Hungary and Romania will increase even more", according to a CBRE report. (Source: business-review.eu)