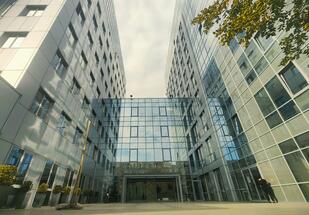 The BREEAM system involves assessing the environmental performance of buildings according to a wide range of categories, namely the health and wellbeing of tenants, energy, transport, water, materials, waste, prevention of soil and water pollution, as well as land use and ecology of outdoor spaces.
The certification process was coordinated by the team specialized in building sustainability within Colliers, under the guidance of Roxana Isopescu, Senior Sustainability Consultant - ESG Strategic Advisory.
"The transformation of River Plaza into a BREEAM In-Use Very Good certified green building is a clear demonstration of the strong commitment to sustainability and the environment. We are happy with the results achieved and we are convinced that this green building will not only be an office location, but a enjoyable environment for the River Plaza community, where modern comfort and respect for the environment are harmoniously combined", says Roxana Isopescu, Senior Sustainability Consultant – ESG Strategic Advisory.
It was a complex process, with great efforts and considerable investment, aimed at the developer's commitment to ensure a healthy, safe, comfortable and accessible environment for all tenants of River Plaza.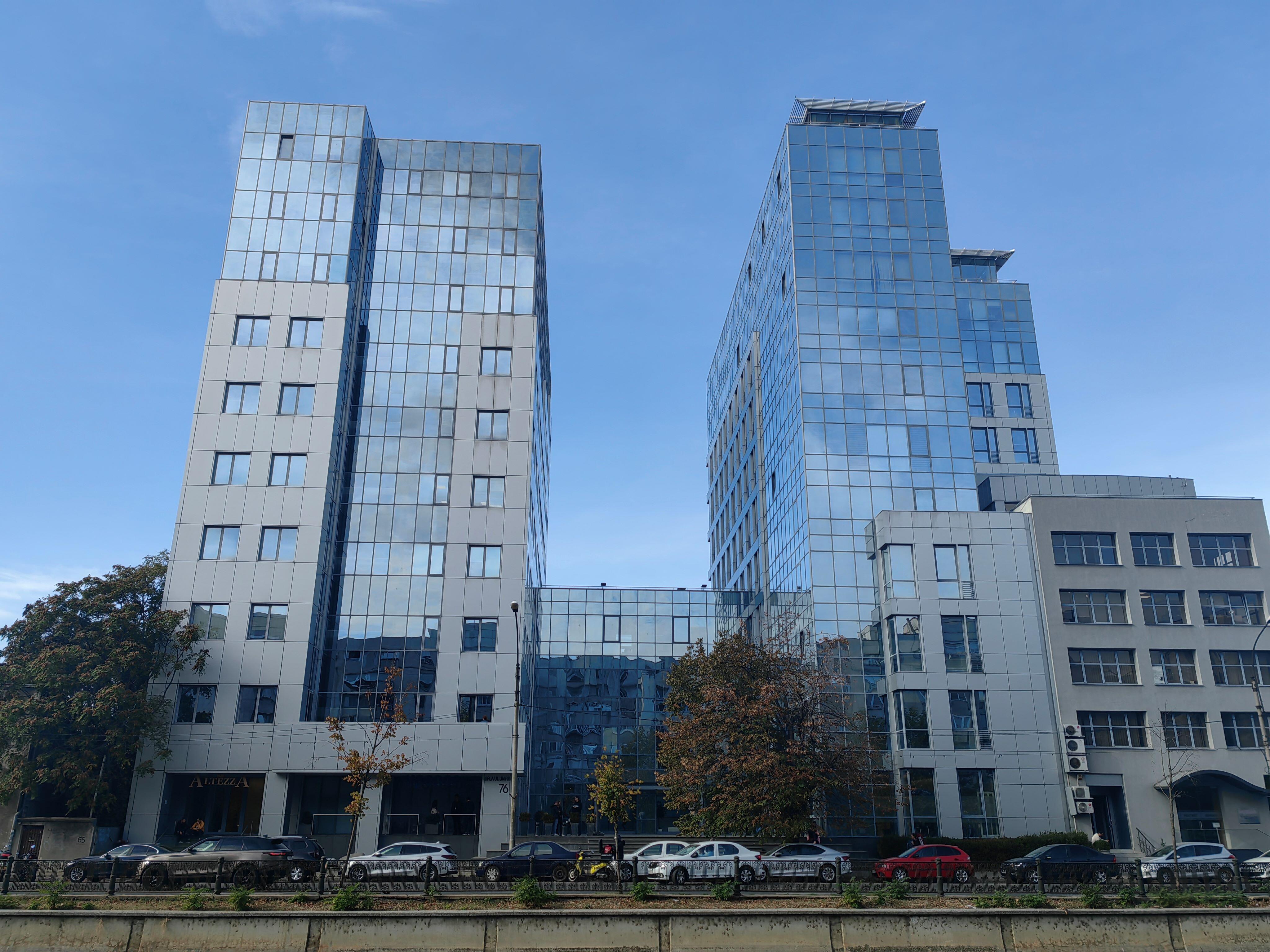 This success firmly attests to the developer's dedication to quality and responsibility for the comfort of the tenants and has been appreciated by multinational companies such as Ahi Carrier Romania, Dahua Technology, Uponor Romania, Societatea de avocati Sioufas & Colaboratorii, etc., which have leased premises in the River Plaza building.
"We are happy to have started this exciting and motivating adventure of upgrading the River Plaza building to the new requirements in the office market, and we assure you that this adventure will not stop, it will continue, to adapt to the conditions of the companies that have significantly changed their way of working after the COVID 19 pandemic", says Roleta Barbu, River Plaza Leasing Manager.