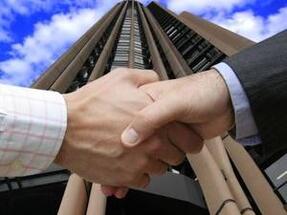 The French company needs a building of approx. 20,000 sq. m to accommodate these employees, the value of such a contract being estimated around EUR 3 million per year, considering a monthly rent of EUR 12-13/sq. m.
"We are currently analyzing the possibility of bringing together these teams in a sole office, but it is too early to give further details", said the group's representatives.
According to the information in the real estate market, one of the possibilities considered would be an agreement with the businessman Ion Radu­lea which would develop a new building to the Sema PArc project on Semănătoarea platform.
This is one of the most important current requests on the office market in Bucharest, together with the project of Deutsche Telekom, a group looking to consolidate the operations of Romtelecom and Cosmote in a new headquarters of approx. 25,000 sq. m. (source: zf.ro)