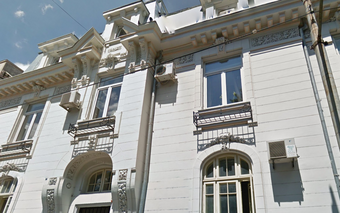 The office building, which is located in downtown Bucharest, between the Romana and Victoriei square, has a leasable area of 823 sqm.
Long Bridge Electric T, which is a little known company, is controlled by the firm Long Bridge Management si Administrare and an individual investor called Solomon Henry Dan. The company's main activity field is electricity production, according to Plaza Centers' representatives.
Plaza Centers also sold this year a 46,000 sqm plot in Iasi to the retailers Dedeman and Lidl for EUR 7.3 million.
Last year, the developer sold another plot in Hunedoara to Dedeman and a plot in Targu Mures to Alpha Property Development. In total, the company made EUR 13 million from asset sales. (source: Romania-insider.com) (Sursa: profit.ro)