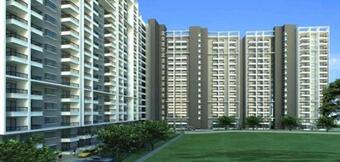 The developer already built several residential compounds in central Romania cities such as Braşov, Sibiu or Cluj-Napoca.
 "Currently the market demands to make this step. It is a decision we extensively analyzed and that will surely bring the company to the next level", Maurer said.
The decision comes on the background of Maurer Imobiliare already having sold more than 700 apartments, estimating to reach 1,000 sold units by the end of 2015.
the number of the apartments sold this year has increased with 18 pct. compared to 2014, while 2016 will bring 20 pct. growth compared to 2015, according to estimations. (source: zf.ro)