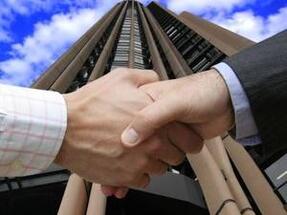 "In Bucharest, the expansions in existing premises has increased as a volume last year, as well as percentage: they totaled an area of 19,601 sq. m, with 5 pct. more than the precedent year, and represented as a percentage almost a fifth of the total office area subject to renewal leases. This means that for each renewed contract the area has increased with an average of 20 pct. 2014 also shows as a good year for expansions in existing occupied spaces, the first quarter only registering an area of 7,369 sq. m, 12 pct. of the total transaction activity, the double compared to the percentage registered in 2013", has declared Alexandru Petrescu, managing partner of Esop Consulting l CORFAC International, the company which brokered the transaction in Phoenicia BC.
Phoenicia BC is situated in Unirii-Alba Iulia area and it is a new construction on eight floors, with a total rentable area of 13,000 sq. m.
Following 12 years of project management in Romania, Ramboll Group has decided in 2005 the foundation of a permanent representation structure - Ramboll Romania.
In the beginning of this year, Ramboll Group has purchased the company Blom Romania, specialized in geospatial engineering services, cadastre, land measurement, digital cartography, photogrammetric and urban planning. Through this acquisition the company Ramboll South East Europe has been created, with 100 permanent employees in Romania. (source: dailybusiness.ro)