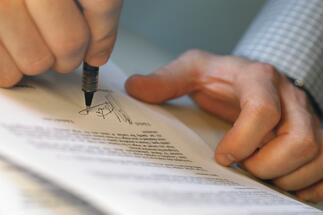 Following the operation, the  company's capital increased from EUR 16.6 million to nearly EUR 18 million.
Wellkept Imobiliare is owned by Dimofte directly and indirectly, through the company Tatika Investments Limited Cyprus.
Wellkept Imobiliare completed the development of an office building of five floors situated on Nicolae Bălcescu Blvd. in downtown Bucharest, an investment of EUR 2.5 million.
Wellkept Imobiliare runs real estate development and management activities, with projects portfolio in Bucharest, Constanța and Brașov.
The company re-evaluated in 2013 a series of real estate assets, mostly apartments and plots in central Bucharest areas to more than EUR 9 million. On part of the plots the company developed or is developing residential projects, such as the projects in Primăverii Blvd., Jean Monet and Știrbei Vodă St. (source: profit.ro)