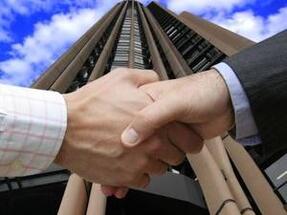 The office building chose by the Embassy includes four levels with 1,000 sq. m usable area and was entirely adapted to the embassy's requirements. The building has 4-5 rooms per floor and a consular section with separate entrance for visitors and public.
By 2014, the building hosted the Embassy of the Netherlands, which has refurbished the property ten years ago, bringing it to European standards in security and design.
The Embassy of Qatar in Bucharest was previously located in the same area, in a building from between-wars period, a villa type, which didn't serve anymore the needs of the institution both from the area point of view and of the fit-out.
The negotiations for the relocations in the current headquarters started in October 2013 and were concluded after a year, the relocation being effective starting Q1 2015. (source: dailybusiness.ro)