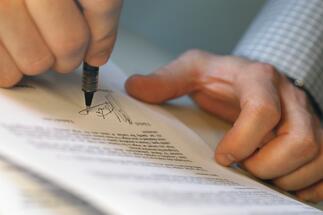 Primavera developed several office projects on the local market, the largest being the business park S-Park in Piaţa Presei Libere area, sold for approx. EUR 100 million to the Austrian investment fund Immofinanz.
Recently, the investors sold to Mega Image group the land in Piaţa Sudului, where the Belgian have developed a large size supermarket, another transaction recently closed being the sale for EUR 6 million of the building hosting the headquarters of the company Danone in Colentina.
At the same time, Primavera bought, together with other Romanian investors, a plot of 12,700 sq. m on the land of the former Spicul bread factory in Orhideelor area, as well as a plot of 2,200 sq. m on Calea Dorobanţilor St., downtown Bucharest, in order to develop new office buildings.
"The money for the acquisition of the Orhideea land came also from the sale of Danone headquarters, a transaction recently completed. We started the geo studies on the land and we intend to build a street between our plot and the plot owned by Hercesa in order to ease the access. We will develop a building with a floor area of up to 4,000  sq. m as there are several companies with such demands on the market", has declared Daniel Tănăsoiu, one of the shareholders of Primavera Development. For this project, 2015 will probably be a preparation year, the works being scheduled for next year. (source: zf.ro)