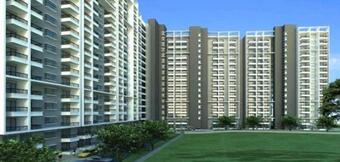 The new residential projects are Bucharest-based Bucuria, Maison 10, The Norm Tower and Mediteraneo Pipera and a large-scale residential project developed in Timisoara by Ovidiu Sandor through Mulberry Development.
Located in the southern area of the capital, in the Aparatorii Patriei neighbourhood, Bucuria (136 apartments) and Maison 10 (84 apartments) residential projects are designed for clients with an average budget, applicants to the First Home (Prima Casa) program. Mediteraneo offers 70 apartments, while The Norm Tower has 13 premium apartments.
Starting November, Premier Estate Management has extended its consultancy activity to Timisoara, on the background of an increase in the atractivity of reale estate markets in secondary cities.
"The partnership concluded with Mulberry Development, to provide consultancy starting with the preoject phase, but also for the coordination of the entire commercial activity offers all premises of a successful collaboration. Right now we are working together to finalize the architectural concept, the structuring of the residential units (…) aș well as in establishing the sale strategy," Andreea Comsa, Premier Estate Management Managing Director said. (source: business-review.eu)