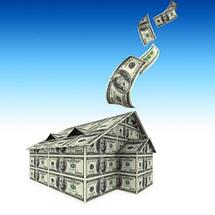 It has opted for direct fiscal registration in Romania, according to a notice of the Bucharest Stock Exchange.
Pioneer Pekao was founded in Warsaw in 1992 and is part of the US group Pioneer Investments, which also has operations in Romania.
"We are proud and satisfied that one of the largest institutional investors from Poland is now investing in Romania. The country is becoming increasingly attractive to regional and global players," said Ludwik Sobolewski, Bucharest Stock Exchange CEO.
With global investment centers in Boston, Dublin and London, Pioneer Investments manages hundreds of investment funds, with total assets of over EUR 200 billion. Pioneer Investments is part of UniCredit group. (source: Romania-insider.com)