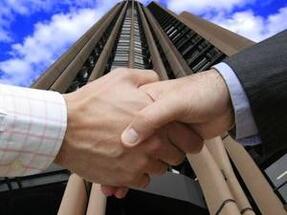 In June 2016, there were 80,173 properties transactions all over the country, a growth of almost 1,000 transactions compared with the previous month. The number of transactions grew by almost 7,000 compared with June 2015.
Most of the real estate transactions from the first semester were registered in Bucharest, (45,260), Ilfov (25,905) and Timis (22,029), while Mehedinti (4,256), Gorj (4,222) and Bistrita Nasaud (3,824) were the counties  that saw the smallest number of deals in H1.
In June most of the property transactions were registered in Bucharest (8,466), Ilfov (5,037) and Cluj (4,087) counties.
The number of mortgages and the subscribed privileges in the land book at national level is almost 3.2 million, a drop of 83,923 compared with the same period of 2015. (source: business-review.eu)