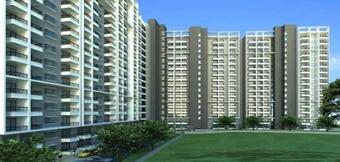 The new developments, totaling EUR 100 million in investment, are located in the Batistei, Tineretului, Pipera and Ficusului areas of Bucharest.
Prices per housing unit varies between EUR 47.000 in Adora Pipera, developed by Israeli group Tagor and EUR 55.000 in The Park Tineretului, by Lithuanian Hanner Group to EUR 109.300 in Ficusului Residence by Spanish company Volumetric and EUR 210.000 in Batistei Apartments.
Volumetric began a 12 apartment building in Northern Bucharest, the first investment in a series set to follow in the coming years in Romania.
Locally, the group owns Privilegio Brasov. Adora Pipera will be developed in several phases and is the fourth local project of Tagor. It is set to have 600 apartments, and the investment is of EUR 57 million. The Park Tineretului is a EUR 37 million investment of Hanner Group and will deliver 460 apartments. (source: business-review.eu)