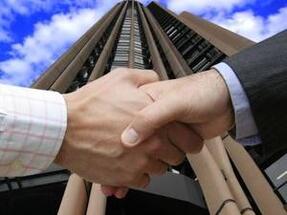 Transactions in the first quarter of this year account for about 31% of the total volume traded last year, about 400,000 sq m. If the current pace is maintained, the market for office space transactions could reach over 560,000 sq m by the end of this year.

Most of the first-quarter tenants came from IT, financial and professional services.
In the first quarter of 2019 Bucharest attracted the largest volume of transactions, over 107,000 sqm (over 86% of the national total), followed by Timisoara with almost 6,000 sqm (almost 5%). Important transactions were also signed in Craiova, Cluj-Napoca and Iasi.
Most transactions in Bucharest were concluded in CBD (13), Floreasca - Barbu Văcărescu (12), West-West (8) and South-Central (8). According to the volume traded, CBD is also ranked first, with 32,000 square meters traded (24% of the total), followed by the West, with 18,000 sqm (14% of the total), West Central, with 13,300 sqm %). Floreasca attracted only 6.7% of total demand. (source: moneybuzz.ro)