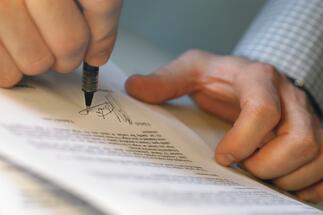 Most such cases were recorded in Bucharest, 160 respectively (-27.27pct), followed by Bihor County with 50 (+4.17pct) and Timis County with 38 (+11.76pct ). Depending on the line of business, most insolvencies were in wholesale and retail trade, repair of motor vehicles and motorcycles, 224 respectively, down 26.32 pct from January 2015.
Also, 2,340 companies suspended their operations, with the number being higher by 45.25pct compared to the same month of the previous year.
As to dissolutions, these decreased by 47.45pct in January 2016 to 2,753 such cases, wholesale and retail trade having recorded the most such cases, namely 859 (+86.33pct).
The number of deregistrations increased by 109.2pct to 13,533, with the most of these having been also in wholesale and retail trade – 2.984. (source: nineoclock.ro)